National Forest Congress, Ottawa
Sept. 24, 2006
Create National Accounting Systems To Reflect All Values Of Boreal Forests: Economist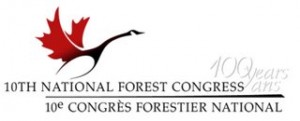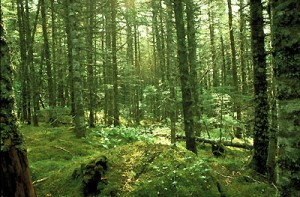 It's time to create a comprehensive accounting system for natural capital to recognize the full value of ecosystem services provided by boreal forests, an ecological economist will urge delegates to Canada's 10th National Forest Congress Sept. 25-27.
The boreal forests' huge value as sinks and reservoirs of atmospheric carbon, for example, is unaccounted for today but needs to be recognized in future, according to Mark Anielski of Edmonton, who will make a presentation to Canadian and international forest officials, and experts from native peoples communities, the energy, farming and tourism sectors and other stakeholders assembling for the Congress at Lac Leamy, Gatineau-Ottawa.
Anielski and research colleagues estimate that environmental services from the boreal – from climate regulation via carbon capture and storage, water filtration and waste treatment, to biodiversity maintenance, pest control by birds, etc. – are worth about $160 per hectare, or $93 billion per year in Canada.
Full news release text: click here
Example coverage:
Reuters, click here
The Canadian Press, click here
Agencia EFE, click here
InterPress Service, click here