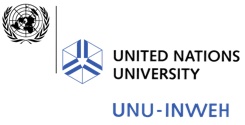 United Nations University, Institute for Water, Environment and Health (UNU-INWEH, Hamilton, Canada) / UN-Water

22-Mar-2013, World Water Day / International Year of Water Cooperation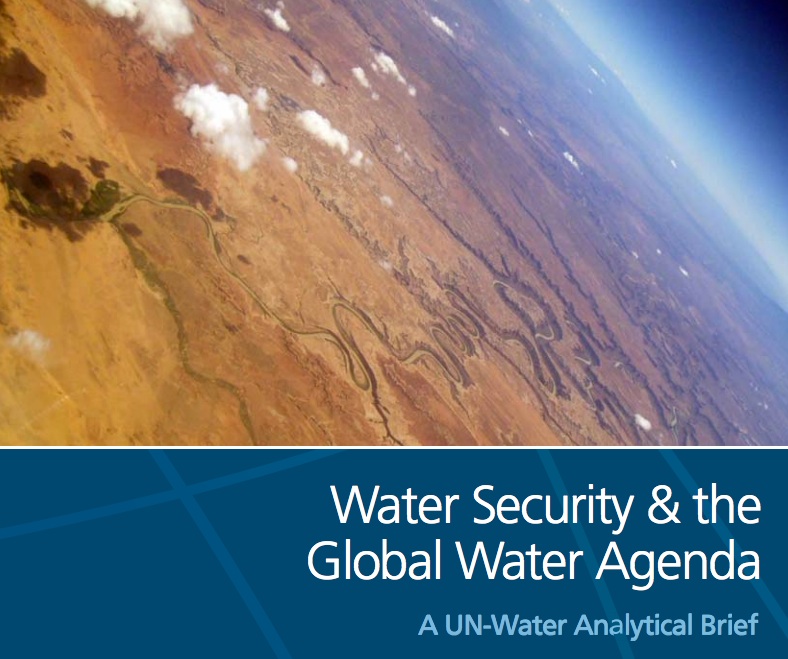 Amid changing weather and water patterns worldwide and forecasts of more severe transformations to come, calls have been growing for the UN Security Council to include water issues on its agenda.
And there's rising international support for adopting "universal water security" as one of the Sustainable Development Goals — a set of mid-term global objectives being formulated to succeed the UN's Millennium Development Goals, agreed by world leaders in 2000 for achievement by 2015.
But what does "water security" mean? The absence of a definition undermines progress in international forums. Marking World Water Day today at UN Headquarters in New York, a common working definition was published, forged by UN and international experts from around the world.
News release in full: click here
Example coverage:
Reuters, click here,
EFE (Spanish, click here),
InterPress News Service, click here
Triple Pundit (USA), click here

Asian News International, click here
Deutsche Presse Agentur (DPA), click here
South Africa Press Association (SAPA), click here
ANSA (Italy), click here
Full coverage summary, click here